IRWaterjet
Reliability Under Pressure
Our Mission
From the beginning, our mission at IRWaterjet has been to produce the highest quality after market parts in the industry – leading with expertise and quality at our forefront. We believe this is accomplished through our commitment to being 100% USA made, engineered, and tested.
From the moment we make our product to the second it arrives to you, you'll know how, when, and where it was made, giving you 100% assurance with each and every purchase.
Because, we know we are as good or better.
About IRWaterjet
IRWaterjet started in 2017 and began as an extension of the big OEMs. However, upon recognizing a distinct lack of expertise, quality, and support, the experts at IRWaterjet began their venture into a completely new and streamlined process that culminated into the creation that is now IRWaterjet.
With over 100+ years of combined experience in the industry, our team of OEM experts have done and seen it all, bringing not only unmatched foundational expertise, but trusted manufacturing and engineering experience to our customers.
As an established leader in engineering, manufacturing, and testing competitive replacement parts, we now own the entire channel to market, giving our customers what our competitors simply can't.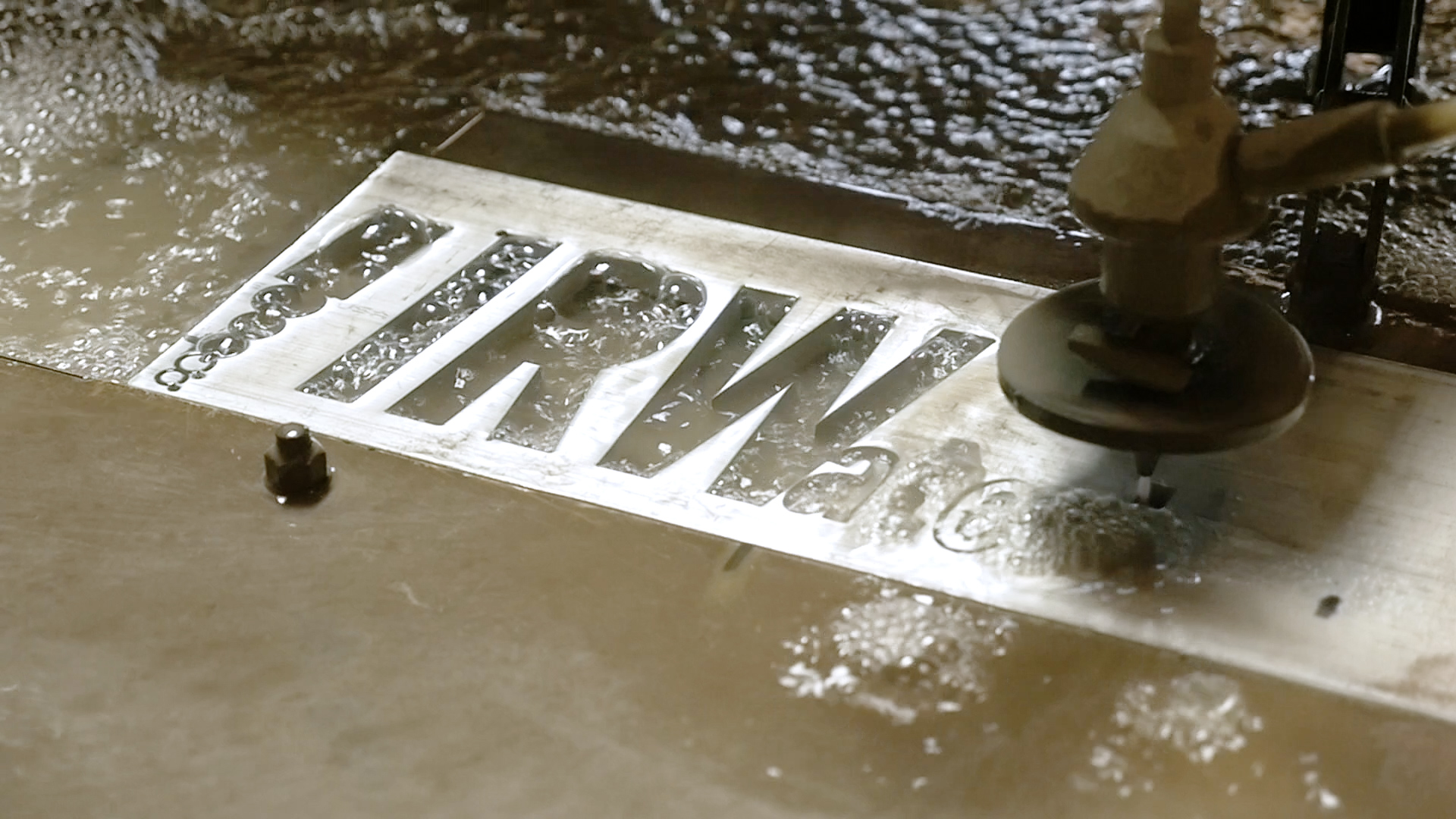 Where to Find Us
Our Headquarters

2303 Davis Boulevard
Joplin, MO 64804
The IRWaterjet Difference
At IRWaterjet, we do things a little different – and we like it that way.
We're not here to oversell you a product you don't need or recommend a solution that we aren't 100% sure will work for you. Our customer service team is from the industry and is able to provide 1:1 customer support for just about every question you may have.
We know our quality is what sets us apart and we're not afraid to say it. Why? Because we make it ourselves. We don't operate with overhead costs; our process is completely streamlined, so that we can provide each our customers with high-quality, end-to-end service.
Questions? Contact Us Today
Get in Touch
Our customer support team is available to answer any questions you may have about our products or your order.
Technical Support Inquiry
For issues regarding our website or your connection with us, please contact our technical support specialists today.
Mailing List Assistance
To be removed or unsubscribed from our IRWaterjet mailing list, please sign-in or create an account with us.